Rooms & Accommodation
If you are look­ing for a home away from home, just walk in here. You can get
both, an incred­i­ble and relax­ing expe­ri­ence while you are on a hol­i­day. Take
a clos­er look into the rooms we offer and pick the one for you.
Come & Stay With Us
Pick any of our hotel rooms to expe­ri­ence the delight­ful decor, com­ple­ment­ed with mod­ern ameni­ties for a com­fort­able stay.
Double Deluxe Room
Our dou­ble deluxe rooms are com­ple­ment­ed with mod­ern and lux­u­ri­ous ameni­ties for a won­der­ful stay.
Double Club Room
We offer 15 club rooms designed with a vibrant touch to enhance your spir­its for a hap­pen­ing holiday.
Standard Suite
If you are look­ing for a room that gives you both space and lux­u­ry at a rea­son­able price, this is the one for you.
Executive Suite
Expe­ri­ence lux­u­ry in style in our exec­u­tive suites. These rooms also give you a beau­ti­ful view of the city.
Grand Suite
This is the sec­ond-high­est ranked room in our hotel that offers lux­u­ry with the most advanced amenities.
Presidential Suite
Wish to live like a king? Here's the top pres­i­den­tial suite where you can spend the best days of your life.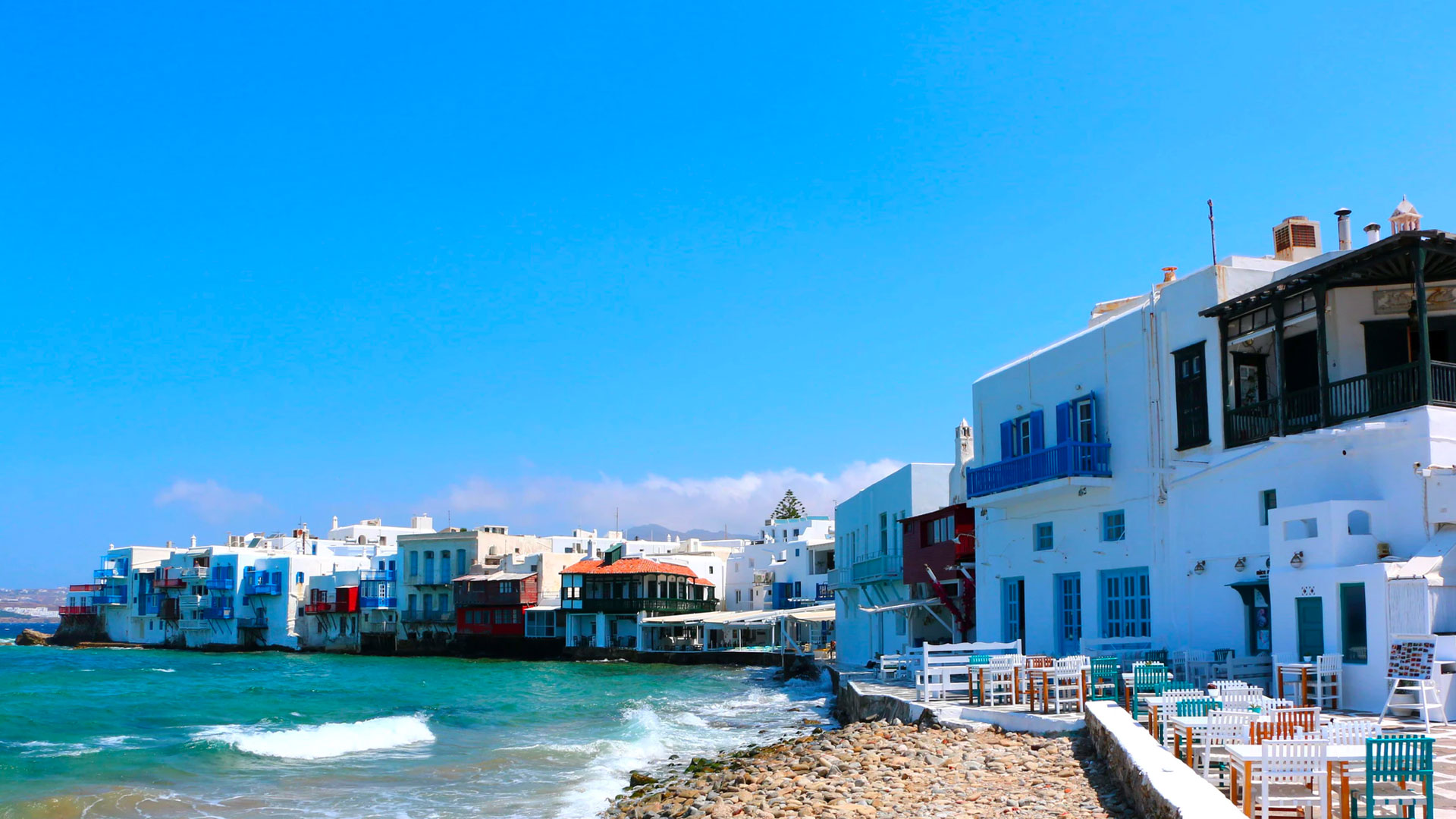 Plan an Unforgettable Experience in Mykonos Today!
We can help you fit your stay and expe­ri­ence with­in your allot­ted budget.
Book Your Stay Now
+1–123 456 7890