Amenities &
Facilities
We do not give you just rooms to stay. We give you an envi­ron­ment so you can
expe­ri­ence the best while on a hol­i­day with us. Walk into our hotel and enjoy a
refresh­ing, reju­ve­nat­ing, day-off with us.
Amenities
Cur­sus tem­pus, tin­cidunt quis sem sapi­en id non eget sed in con­se­quat tel­lus phasel­lus orci in sem­per elit port­ti­tor eget metus.
An Infinite-edge Pool
Expe­ri­ence the joy of swim­ming in our infin­i­ty-edge pool that gives you a nice pic­turesque view.
An Iconic Spa
Set forth on an exquis­ite well­ness jour­ney to refresh, re-ener­gize and reju­ve­nate at our icon­ic spa.
Luxurious Rooms
Our rooms are more than just a place to stay. The relax­ing ambi­ence will keep you hap­py all through.
Deep Soaking Bath-tub
Take a dip into these spe­cial bath-tubs to soak into a refresh­ing vaca­tion mode that you've wanted.
Guest Computer & WiFi
We offer spe­cial com­put­ers and WiFi for guests who'd like to stay con­nect­ed while on vacation.
24 Hour Concierge
We have three in-house restau­rants offer­ing dif­fer­ent cuisines that you can choose from.
Other Perks & Facilities
Look­ing for more? Well, we believe that every guest walks into our hotel for the best expe­ri­ence. And, we are deter­mined to do that.
Ocean View Terrace
Among the scenic beau­ty of the city we also have an ocean view ter­race for every suite in our hotel.
Delicious Food
We have team chefs from across the world. So you can enjoy the del­i­ca­cies any­time dur­ing your stay.
Private Beach
Want to take a dip into the sea? All our guests get com­pli­men­ta­ry access to our pri­vate beach.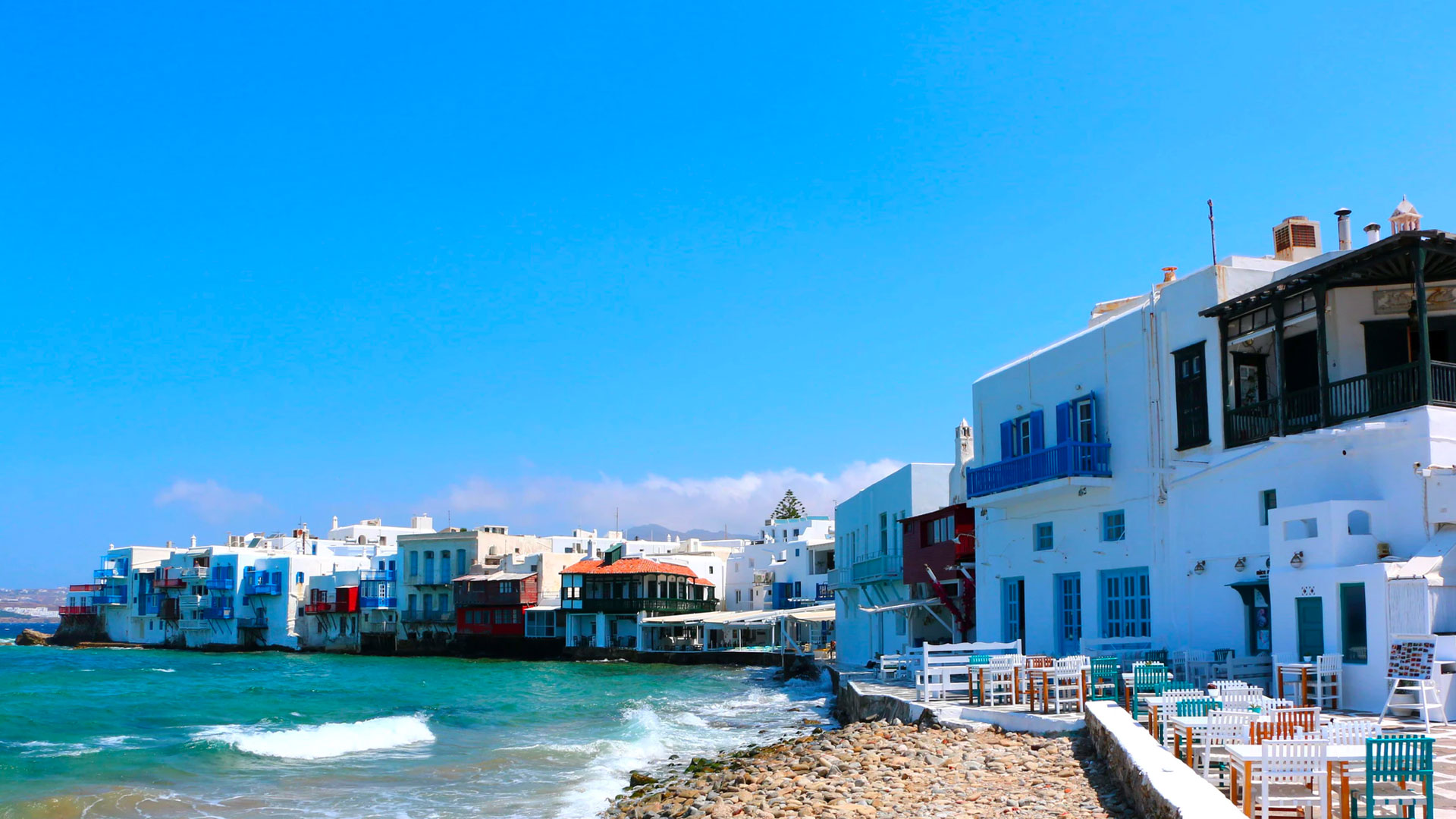 Plan an Unforgettable Experience in Mykonos Today!
We can help you fit your stay and expe­ri­ence with­in your allot­ted budget.
Book Your Stay Now
+1–123 456 7890